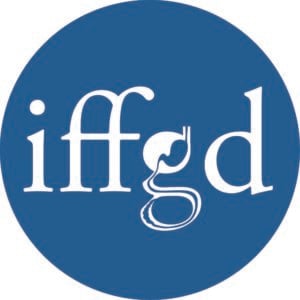 In 1997 IFFGD posted the first website for functional GI disorders at www.iffgd.org. We work to improve, through education and research, the lives of the millions of people – men, women, and children – who are affected by digestive disorders.
IFFGD began redesigning 7 of our 9 websites in late 2020. We successfully launched the new sites in April 2021 and continue to make improvements.
IFFGD strives to provide the most up to date information and research regarding digestive health disorders.
Other IFFGD websites include:
IFFGD websites provide reliable health information and general guidance for the public along with resources for professionals.