For the millions of Americans living with the debilitating and sometimes life-threatening symptoms of a functional gastrointestinal or motility disorder (FGIMD), the fight for awareness, research into safe and effective treatments, and cures are ongoing.
But Members of Congress can help. 
 IFFGD's FREE 2022 Virtual Education and Advocacy Event is NOW AVAILABLE  on IFFGD's YouTube Channel.  Watch presentations that can help educate you about access to healthcare and treatment and how to best advocate for yourself in the medical field. Visit IFFGD's YouTube Channel by clicking the button below to view our 2022 Education and Advocacy Event.
IFFGD Thanks You For Your Help
IFFGD gathered stories from our patient community to show representatives the importance of removing barriers that restrict patient access to health care. 
Thank you to everyone who graciously sent us your personal story and how your it has impacted your lives.
Together, we can make the voice of the digestive health community heard and encourage Congress to prioritize actions that will lead to greater awareness and the development of new treatment options and cures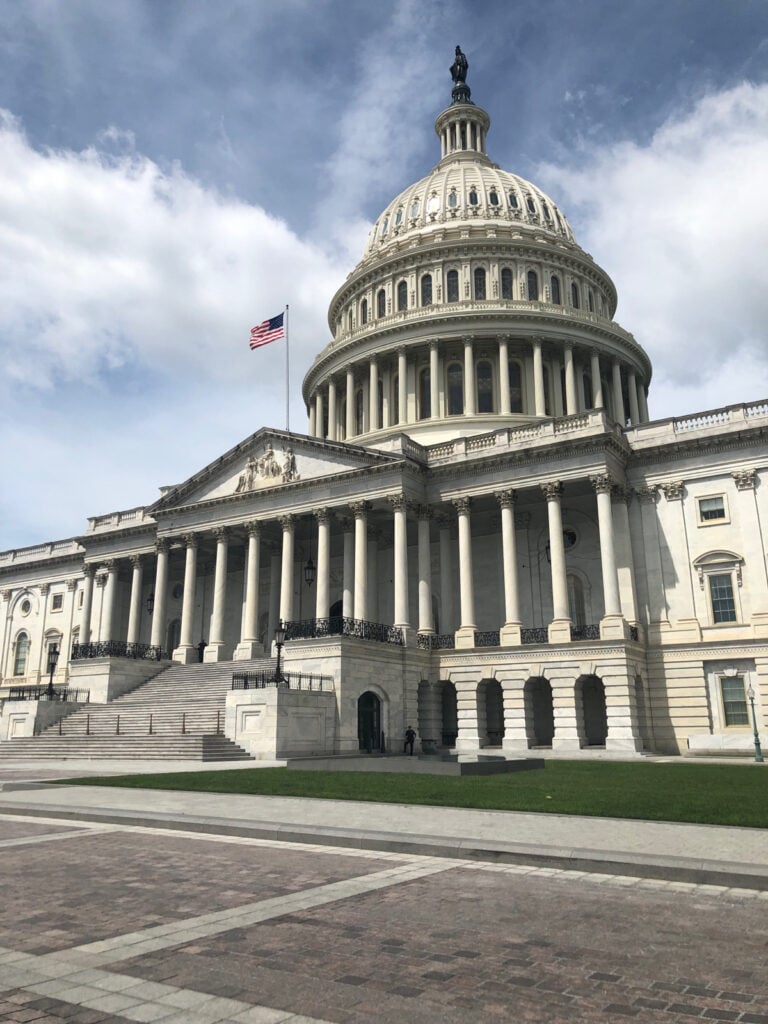 This virtual education program is designed to help you learn more about how to receive the health care you need and deserve.  Learn about topics like: 
Session 1: Advocating for yourself in the doctor's office
During this session, we discuss the many obstacles that patients face while working with their healthcare provider and/or support staff to receive proper care and how to overcome those challenges 
How to work with the support staff at your healthcare provider's office 
How to communicate with your provider appropriately and effectively via my chart and other systems-based patient-provider portals 
How or ask for a test or treatment you prefer and/or decline one you are uncomfortable with in a way your healthcare provider will likely accept it 
Sessions 2: Advocating for yourself to get medications or diagnostics you need 
During this session, you will hear from family members and a patient about how changes in insurance coverage, insurance denials, and medication costs have personally impacted their lives or loved ones. We will also discuss how to find an insurance plan tailored to your needs.   
Patient Advocate 1: Insurance coverage policy and how it changed her family's life. 
Patient Advocate 2: How medication costs impacted her sister's quality of life 
Patient advocate 3: How Insurance denials lead to years of self-management  
How to find an insurance plan best for you  
Session 3: How to Afford your Healthcare  
During this session, we educate patients on navigating the complex coverage system for medical tests and medication. Afterward, we will hold a discussion to help answer questions from the patient community on the best ways to move forward to gain access to affordable medications and procedures. 
How to work with insurance companies – the appeal process  
Unexpected costs for procedures and medication – what to do  
Q&A from the patient community and IFFGD staff  
Monday, October 3
Members of IFFGD visited Capitol Hill to conduct Congressional visits.   Here are some examples of what policy priorities we spoke to Members of Congress about:
Help to remove barriers to patient access to care
Support for the Safe Step Act
Provide increased funding to NIH and proportional funding increase to the National Institute of Diabetes and Digestive and Kidney Diseases (NIDDK) for FY 2023
Support Gulf War Illness research at the DoD and VA
Support the continuation of the new competitive program at the Centers for Disease Control and Prevention (CDC) to address public and professional awareness of chronic health conditions and GI illness.
.
The Safe Step Act was created to improve step therapy protocols and ensure patients are able to safely and efficiently access the appropriate, best treatment for them.
Step therapy is a tool used by health plans that controls spending on patient medications. While step therapy can be important for containing the costs of prescription drugs, it can have negative impacts on patients.  This can include delayed access to the most effective treatment, severe side effects, and irreversible disease progression. 
Insurance companies may require a patient to try certain medications before gaining access to the drug originally prescribed by their physician.  This protocol is known as "step therapy." Step therapy protocols may ignore a patient's unique circumstances and medical history. This can lead to patients using medications that do not address their medical issue, or they may experience dangerous side effects. 
The Safe Step Act will require insurance companies to implement a clear and transparent process for a patient or physician to request an exception to the step therapy protocol. 
**Taken from S. 464/H.R. 2163, SAFE STEP ACT OF 2021**
Learn more about the Safe Step Act Here
IFFGD Patient and Caregiver Acknowledgment Wall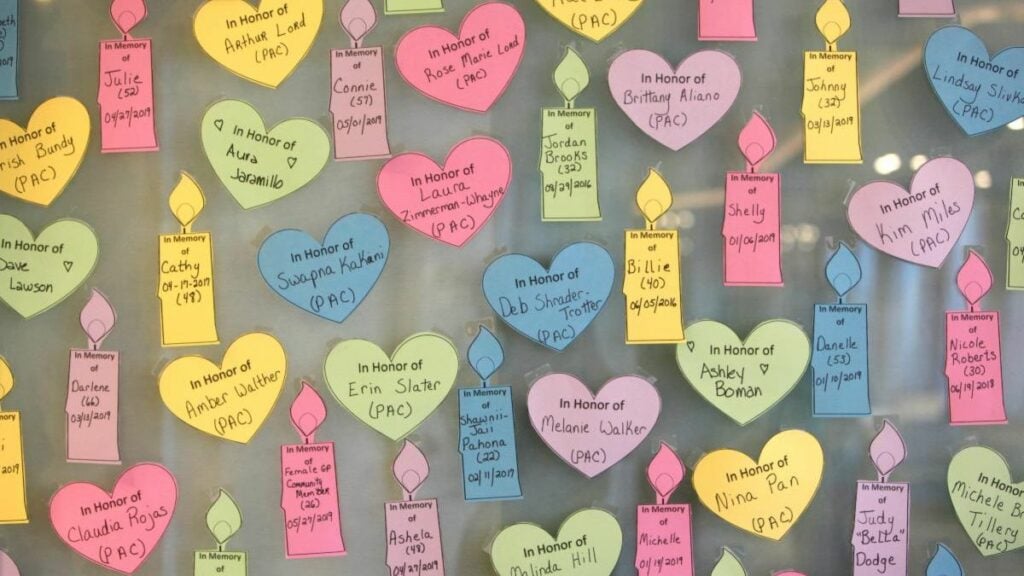 During our Virtual Education and Advocacy Event, we would like to remember those we have lost to GI disorders
and
honor
 those who are still in the fight.
Heart

s
 are to 
honor
 those still living with a GI disorder (please submit as many names as you would like), 
and
candles
 are to remember those we have loss to GI disorders (please submit their name 
and
 age).
Upon registration for this event, you will receive an email asking to submit the information of those you would like to honor or remember.
Looking back at IFFGD's Advocacy Events
The International Foundation for Gastrointestinal Disorders gratefully acknowledges Takeda, Ardelyx, Pfizer and Vanda for their generous support of the 2022 Advocacy Day Event on the Hill