---
What is GERD?
Gastroesophageal reflux disease develops when the back-flow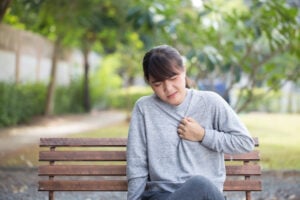 (reflux) of stomach contents causes troublesome symptoms and/or complications. Serious health problems can result if it is not treated properly.
The most frequent symptoms of GERD are, heartburn and acid regurgitation.
Self-diagnosis can lead to mistreatment. Consultation with a physician is essential to properly diagnose and treat gastroesophageal reflux disease.
Various methods to effectively treat this disorder range from lifestyle measures to the use of medication or surgical procedures.
It is essential for individuals who suffer persistent heartburn or other chronic and recurrent symptoms of gastroesophageal reflux disease to seek an accurate diagnosis, to work with their physician, and to receive the most effective treatment available.
Learn more about Disorders of the Throat and Esophagus presented by Dr. John Pandolfino at IFFGD's 30th Anniversary NES event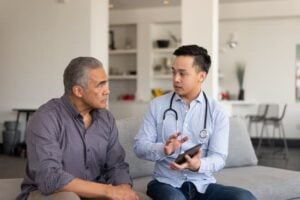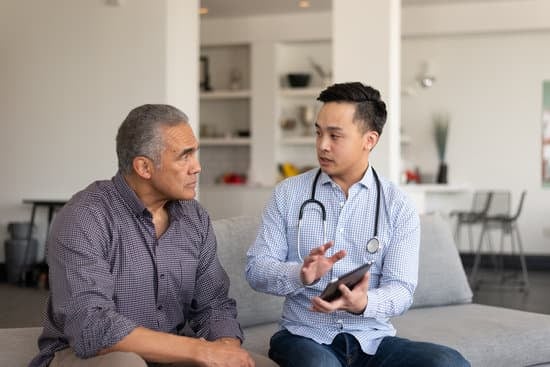 ---
Refractory Gastroesophageal Reflux Disease Survey
IFFGD has been working with the International Working Group for the Classification of Oesophagitis (IWGCO) to create a survey to better understand the illness experience of those with Refractory Gastroesophageal Reflux Disease (rGERD). Refractory Gastroesophageal Reflux Disease is very common and may affect up to 40% of people who use a proton pump inhibitor (PPI) once daily.
You can participate in this survey here.