Looking for a Healthcare Team?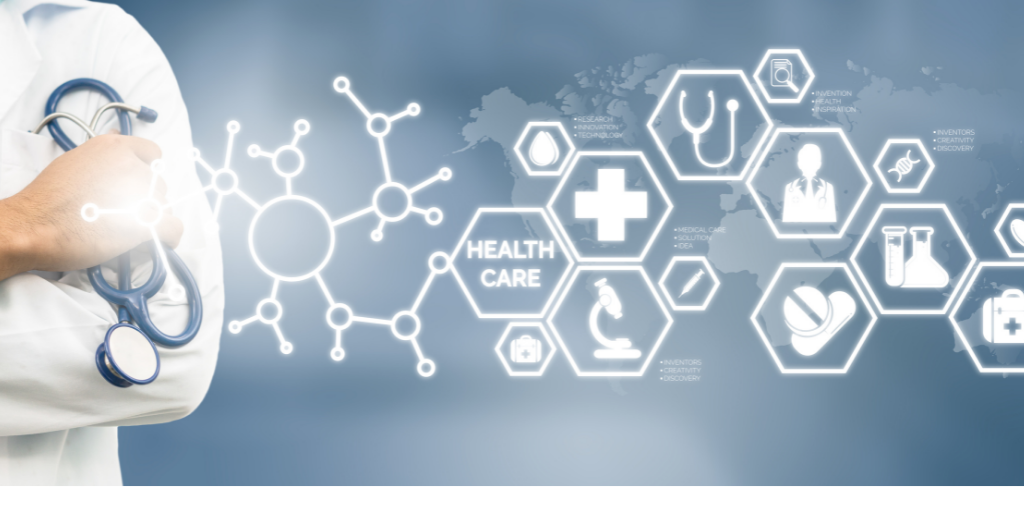 How to Get the Most From Your Doctor Visit
Whether you are just starting treatment or your treatment is already underway, it is never too late to take an active role in your health care.
By talking with your doctor, nurses, and other people on your health care team, you can make sure you are not missing the best treatment for you.
Give your doctor as much information as you can. Don't wait for your doctor to ask questions.
Share everything – even information that might be embarrassing. This information can help your doctor make better recommendations.
Ask as many questions as you need to understand your diagnosis. If you do not ask questions, your doctor may think you understand everything you are being told.
Write down your questions before your visit so you do not forget anything. Start by asking the most important ones and work your way down the list.
Make sure you really understand the information. Take notes, bring someone with you to the appointment, or ask how to get more information.
Remember to follow up. In some cases, you may need more information or care.
Call your doctor's office if:
You have more questions.
Your symptoms worsen
You have problems with your medications
You have not received your test results.
You and your doctor can work together to find the best treatment for you.