Award for Basic/Translational Science Investigator: Dr. Martinez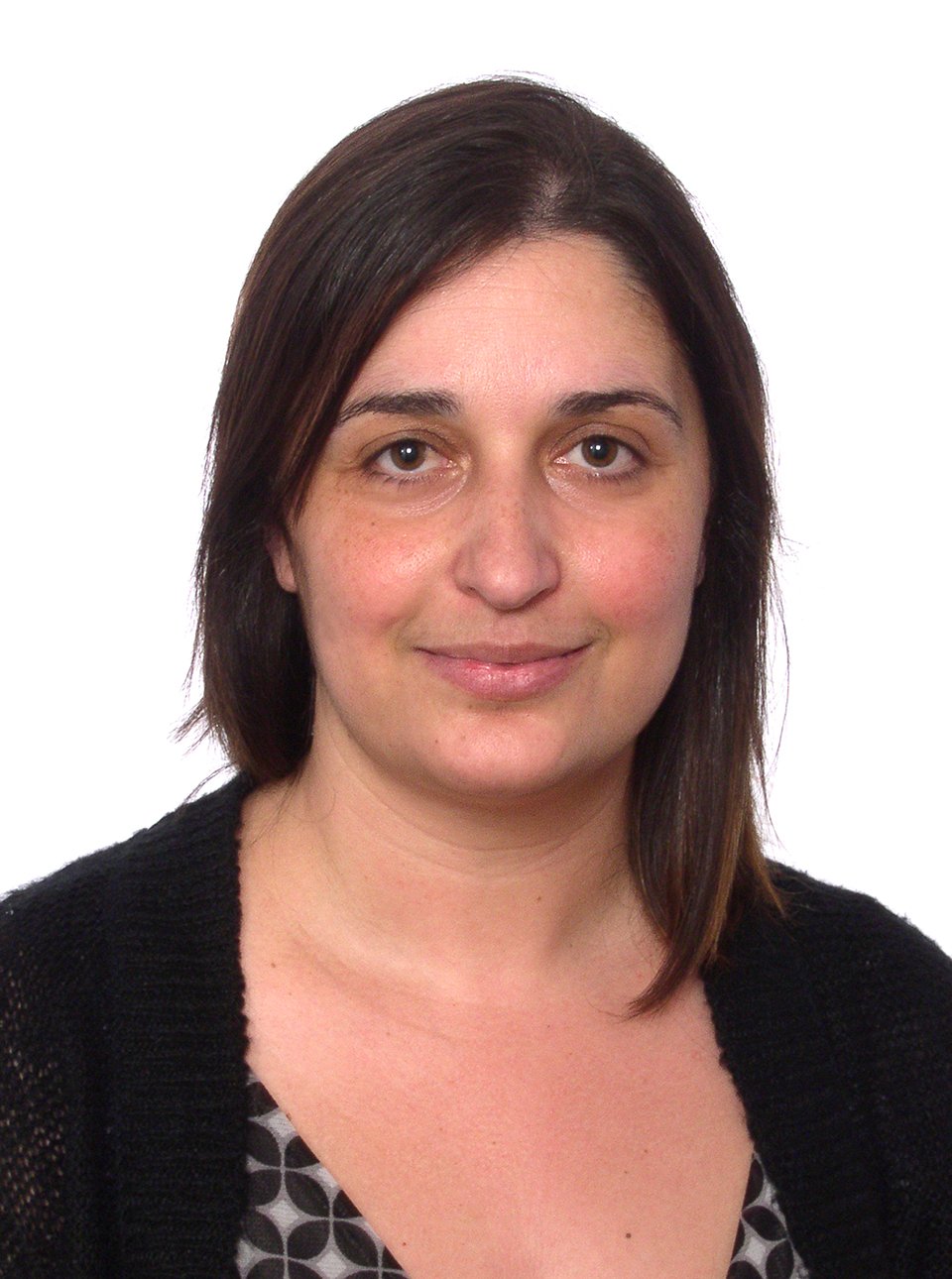 Dr. Martinez completed her training at the Vall d'Hebron Research Institute in Barcelona, Spain, where she obtained her doctoral degree in Molecular Biology and Biomedicine.
After serving four years as a guest scientist at the Institute of Human Genetics at the University of Heidelberg, she returned to the Vall d'Hebron Research Institute where she is currently investigating molecular and functional approaches to the study of epithelial barrier function and its association to intestinal pathology in the neuro-immuno-gastroenterology group.
More broadly, Dr. Martinez is interested in unraveling the molecular mechanisms underlying stress-related intestinal inflammation, particularly in irritable bowel syndrome (IBS) as a disease model.
Basic Science is the fundamental approach to understanding how systems work. Basic science research takes place in the laboratory and often involves the study of molecules and cells.
Translational Science is the conversion of basic science discoveries into the practical applications that benefit people.
View our "Where Are They Now?" Research Award Winner YouTube Series