Award for Clinical Science Investigator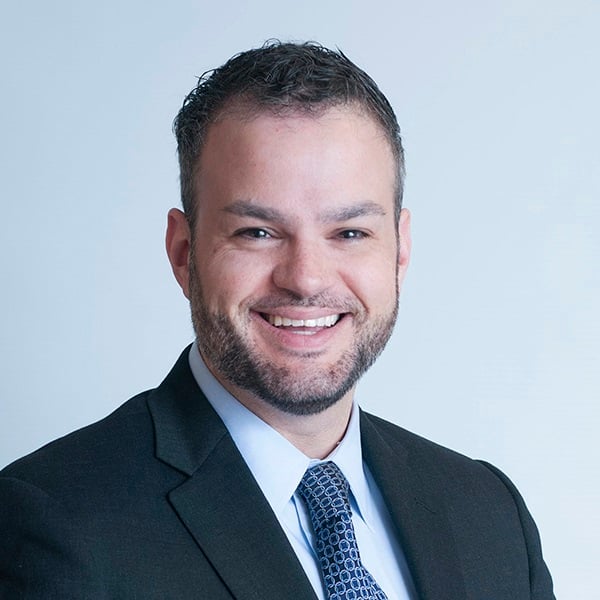 Dr. Kyle Staller's research interests include clinical and epidemiologic research in neurogastroenterology and motility with particular interest in chronic constipation, irritable bowel syndrome (IBS), fecal incontinence, eating disorders, and women's health in functional GI diseases. His research has been published in medical journals across the spectrum of GI, and he also serves as a medical liaison to the media with appearances in national news outlets as well as health and wellness magazines.
Dr. Staller received his medical degree from Harvard Medical School and trained at Massachusetts General Hospital (MGH) for residency and gastroenterology (GI) fellowship. He also completed formal training in epidemiology culminating in a Masters of Public Health from the Harvard School of Public Health and subspecialty training in neurogastroenterology and motility at MGH before joining the faculty.
Dr. Staller, MD, MPH is a neurogastroenterologist with a clinical research program focusing on clinical and epidemiologic research in neurogastroenterology and motility, specifically the epidemiology of irritable bowel syndrome (IBS), chronic constipation, and fecal incontinence; early life risk factors for IBS, physiologic characterization of chronic constipation and bloating; and the biopsychosocial model of functional GI diseases.
He is currently using his training in epidemiology to understand and define the relationship between environmental predictors, such as diet and lifestyle factors and the fecal incontinence, utilizing large cohorts derived from the Nurse's Health Study. He has already used these powerful cohorts to examine the relationship between obesity, physical activity, and dietary fiber intake and the risk of fecal incontinence. His examination of the role of menopausal hormone therapy and dietary fiber in the development of fecal incontinence has resulted in two first-author publications in Gastroenterology, and he also served as a coinvestigator on a R21 from the National Institutes of Health (NIH) on genetic susceptibilities for fecal incontinence. He has recently teamed up with Dr. Satish Rao from Augusta University and his mentor, Dr. Braden Kuo on a NIH R01-funded clinical trial investigating the effects of translumbosacral neuromodulation therapy for the treatment of fecal incontinence.
As one of the primary investigators in the neurogastroenterology group in the Nurses' Health Study, he has been actively involved in the placement of relevant questions into follow up surveys from which potentially ground-breaking impacts on our understanding of constipation and irritable bowel syndrome are expected. He is currently working with one of his mentors, Dr. Andy Chan, to leverage prospective cohorts to better understand the biopsychosocial processes in adolescence underlying the emergence of IBS in adulthood, work which was funded by a career development award from the American Gastroenterological Association (Research Scholar Award).
Within MGH, he has been working to improve our understanding of the intersection of disordered eating and GI symptoms, creating a cohort of individuals with eating disorders in recovery to gain clinical, psychosocial, and translational insight into the pathogenesis of persistent GI symptoms in this often struggling patient group.
He is currently working with investigators from the Media Lab at the Massachusetts Institute of Technology on a project using artificial intelligence to gain insight into IBS and other functional GI diseases. By using patients' own words describing their symptoms in conjunction with natural language processing, they are hoping to discover novel, patient-centered latent themes to more accurately diagnose and classify functional GI diseases among patients presenting for consultation and diagnostic endoscopy.
Dr. Staller is also part of IFFGD's Junior Academicians.  Learn more about this physician involvement
Clinical Science is the research approach aimed at understanding the diagnosis and treatment of diseases and disorders through studies involving people, usually carried out in clinical settings.
---
Where is Dr. Kyle Staller Now?

As a part of the 2021 anniversary events, IFFGD created the "Where Are They Now?" interview series designed to allow the gastrointestinal community to reconnect with past IFFGD Research Award winners. We conducted over 30 interviews virtually, to learn about the journey our research winners took and what current research topics they might be working on today. To find out where research award winner Kyle Staller is today watch their interview here.