Air Care Alliance connects patients with charitable aviation organizations that will fly you to your doctor for free.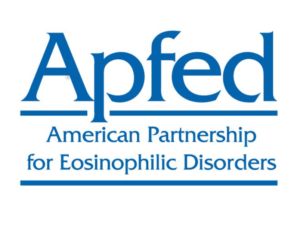 The American Partnership for Eosinophilic Disorders passionately embrace, support, and improve the lives of patients affected by eosinophil-associated diseases through education, awareness, research, support, and advocacy.

Beyond Celiac unites with patients and partners to drive diagnosis, advance research and accelerate the discovery of new treatments and a cure.

Celiac Disease Foundation has funded and executed international initiatives in three principal areas to bring an end to the suffering caused by celiac disease: medical research, patient and healthcare provider education, and public policy advocacy..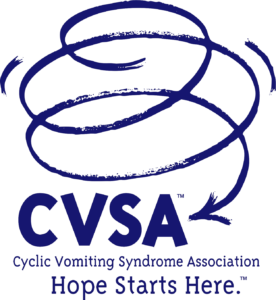 The Cyclic Vomiting Syndrome Association (CVSA) serves the needs of cyclic vomiting syndrome (CVS) sufferers, their families, and professional care givers by raising awareness and providing education and support to those affected by cyclic vomiting, abdominal migraine, and related disorders, while advocating for and funding research.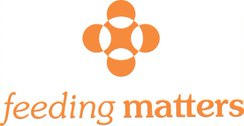 Feeding Matters is dedicated to furthering advances in pediatric feeding disorder by accelerating identification, igniting research, and promoting collaborative care for children and families.

The Global Healthy Living Foundation provides evidence-based education and tools that help people living with serious and often lifelong conditions make informed decisions in collaboration with their health care providers and by advocating for improved access to health care.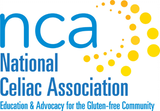 The National Celiac Association is dedicated to educating and advocating for individuals with celiac disease and non-celiac gluten sensitivities and communities throughout the nation.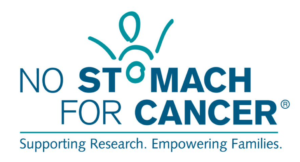 Dedicated to advancing awareness and education about stomach cancer, including Hereditary Diffuse Gastric Cancer (CDH1 Gene Mutation), providing a support network for affected families, and supporting research efforts for screening and early detection, treatment, and prevention of stomach cancer. 

Their mission is to significantly influence the physician and pancreatic research community and provide much needed education and resourced to patients and their families who are afflicted by pancreatic disease.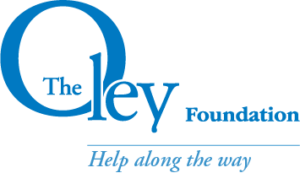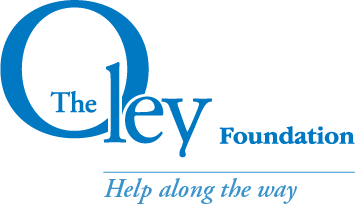 Striving to enrich the lives of those living with home intravenous nutrition and tube feeding through education, advocacy, and networking.


Bringing the topic of incontinence out into the open; to remove the stigma surrounding incontinence; and to provide help and hope to people with incontinence, their families, and the health professionals who provide their care.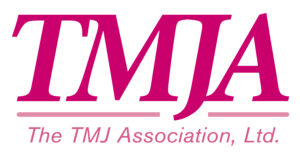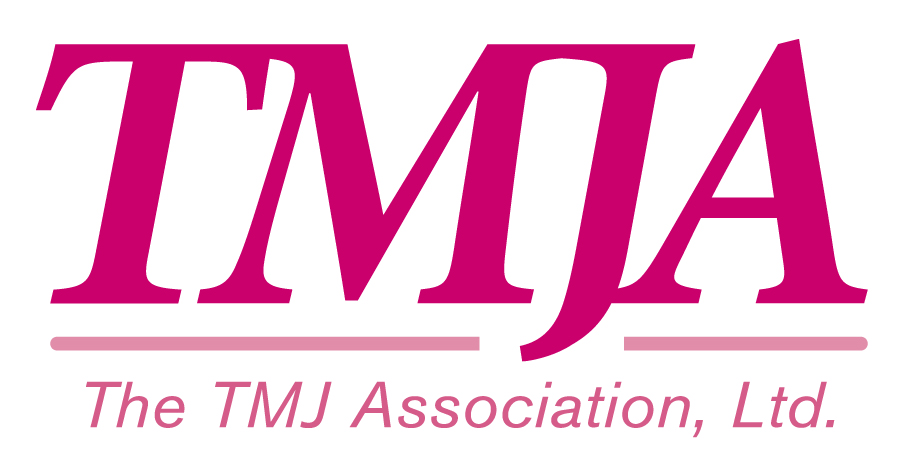 Dedicated to advancing research on Temporomandibular Disorders (TMJ).  TMJ offers educational and supportive programs as well as a cadre of scientific and educational programs to bring about long-overdue healthcare change for TMJ patients.

Ensuring that every patient, caregiver, and member of the intestinal disease community feels well-educated and supported throughout their journey with intestinal failure, intestinal rehabilitation, and intestinal and multivisceral transplantation.