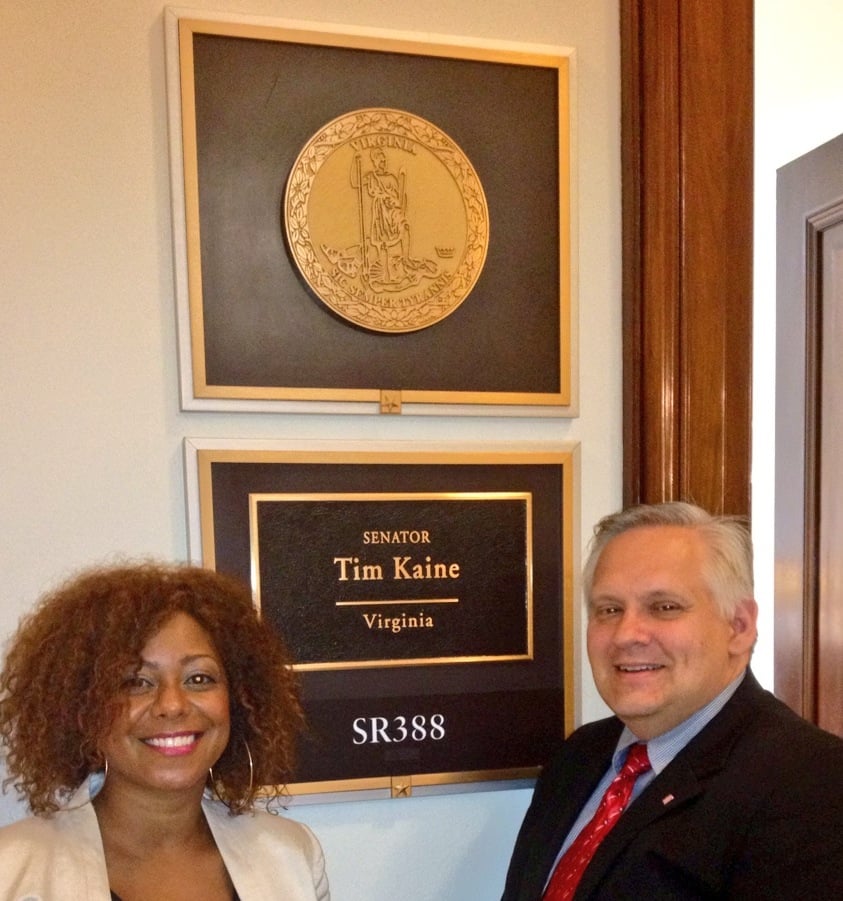 Kat
Fairfax, VA
Colonic Inertia
June 19, 2013
Kat attended Advocacy Day in both 2012 and 2013. In 2013, she met with her Virginia Senators as well as her Representative in the House. After her meeting with Rep. Gerald Connolly, the Congressman co-sponsored The Functional GI and Motility Disorders Research Enhancement Act of 2013 (H.R. 842).
Kat wrote a poem about her time on Capitol Hill:
Why We Go–
We go to Capitol Hill to Help.
To support the ones
That sometimes appear healthy
Or that look strong
But sometimes don't show their pain
Because they're hurting inside
Mixed emotions
Afraid, Angry, Confused
No answers to their questions
Not enough research for the Invisible
that walk among the Visible
But we keep fighting on
Sharing our stories
Spreading awareness
For ourselves,
family and friends
For the next generation
We leave to Capitol Hill
With Hope