Ceciel Rooker, President and Executive Director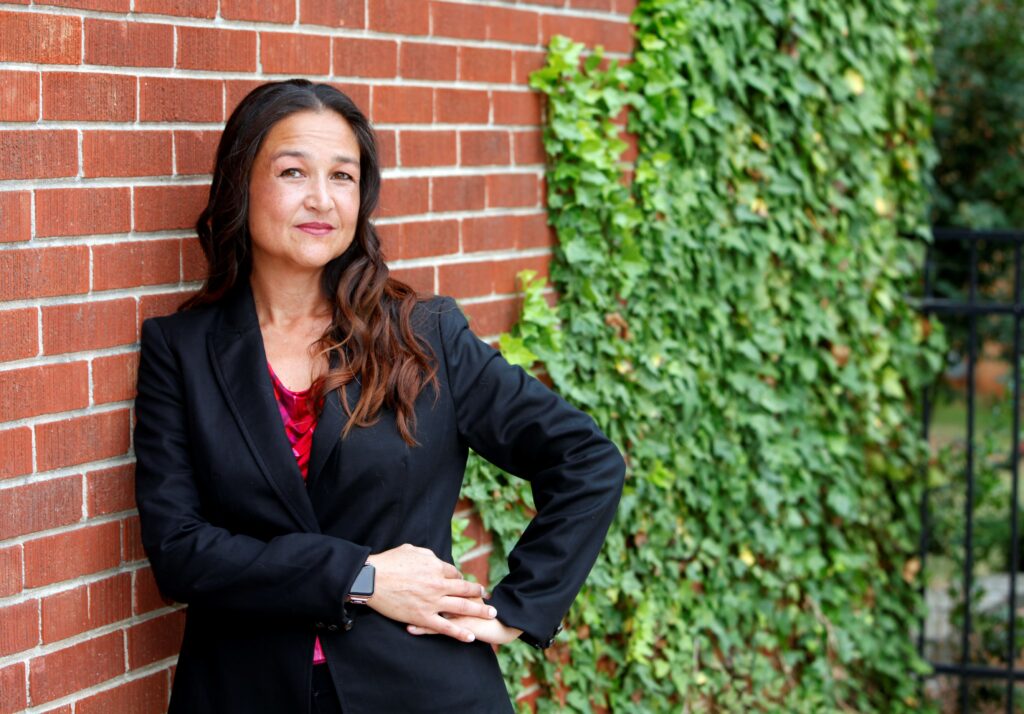 Ms. Rooker joined IFFGD in July 2017. She has an extensive background with over a decade of experience in the field of functional gastrointestinal and motility disorders (FGIMDs). She has worked with patients as well as health professionals and educators to improve FGIMD education and patient care. Prior to joining IFFGD, Ms. Rooker served as Executive Director of the Rome Foundation.
Jamie DuMont, Director of Operations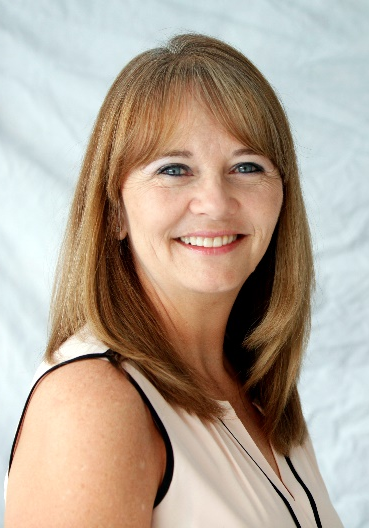 Ms. DuMont joined the team in 2018 bringing a combined 20+ years of experience in hospitality, project management, and corporate business to the organization. Ms DuMont first became involved in the field of functional gastrointestinal and motility disorders (FGIMDs) assisting healthcare professionals find resources while working as Exhibit Manager for the Rome Foundation. This experience ignited her passion for the field and the patient which led to her transition to providing patients and their families resources with IFFGD. Ms DuMont oversees the daily operations of IFFGD, working closely with the President on strategic planning, patient education and awareness.
Hayley McCorkle, Program Manager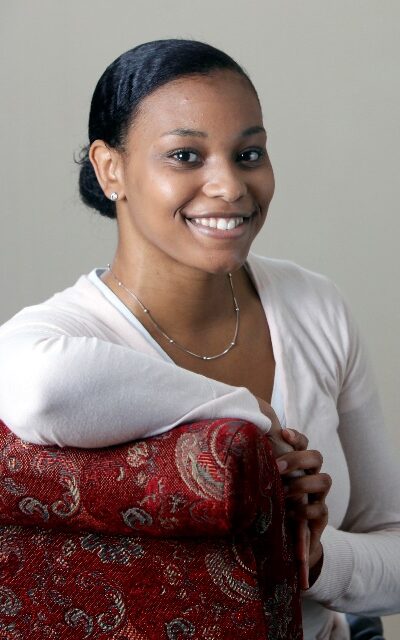 Ms. McCorkle joined IFFGD in 2018 as the Operations Associate and was promoted to Public Relations Associate within one year. Previously, she worked as the Executive Assistant to the President of the Rome Foundation, Copyright and Licensing Liaison and Social Media Coordinator. Ms. McCorkle is a 2016 graduate of the University of North Carolina at Chapel Hill, where she majored in Exercise and Sport Science and minored in History. Also, while at UNC, she was a 4-time letter winner of the Varsity Volleyball team. Ms. McCorkle has experience in copyright and licensing, patient support, social media content development, marketing and video productions. She is passionate about helping to educate, raise awareness and support patients who suffer from gastrointestinal disorders as well as their family, friends and caregivers. Originally from Winterville, North Carolina, she now resides in Charleston, South Carolina.
Alyssa Sutton, Program Coordinator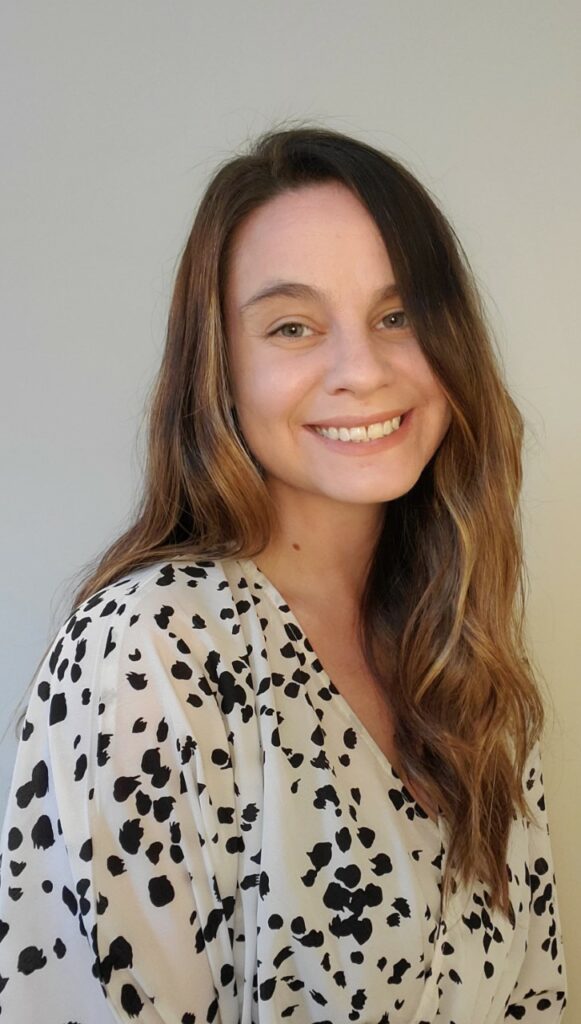 Ms. Sutton joined the IFFGD team in December 2020 to assist in helping launch our new websites. Currently, Ms. Sutton assists the President with various projects particularly in the areas of patient support and advocacy. She received her Bachelors of Science in Education from Cleveland State University in 2013. Ms. Sutton is committed to helping those struggling with GI disorders and is excited to grow within this community.
Megen Chey, Program Assistant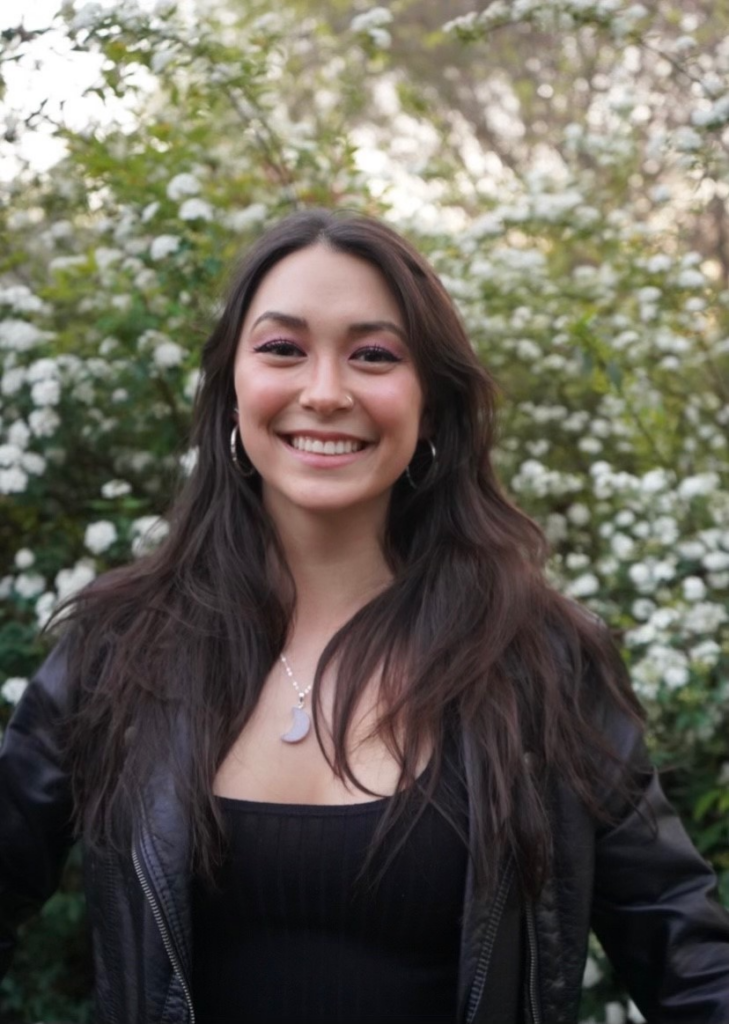 Ms. Chey joined the IFFGD team in February 2022 as the Programs Assistant. She works with Ms. Rooker to complete executive tasks as well as working with patients and assisting with media-related projects. Ms. Chey graduated from Emory University in 2019 with a double major in Media Studies and Environmental Science. Her previous experience includes working as a Marketing and Social Media intern for a startup in Atlanta and Communications Manager for a local restaurant company. She is excited to bring her skill set to the table and continue helping people through IFFGD.
Yoshi Rooker, Media Intern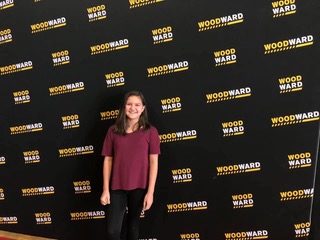 Yoshi Rooker is a high school student at Oceanside Collegiate Academy. Born with slow-transit constipation and Functional Abdominal Pain Syndrome (FAPS), she is familiar with the needs and struggles of patients with gastrointestinal illness. Ms. Rooker enjoys sports acro and is part of a team at Gymnastics Academy of Charleston. In her spare time, Yoshi likes to create mini-videos (edits) involving gymnastics routines, and her family. She lives with her mother and older sister in Mt Pleasant, South Carolina.