Award for Basic/Translational Science Research Award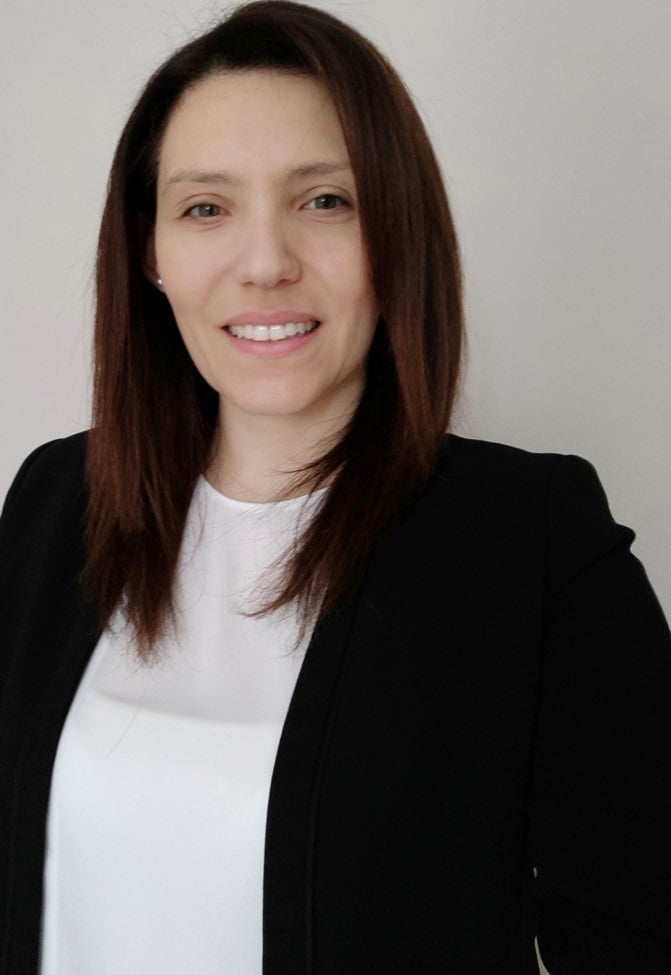 Dr. Maria Raffaella Barbaro is particularly interested in the study of functional gastrointestinal disorders, principally irritable bowel syndrome, intestinal permeability, neurogastroenterology and immunity. The hospital center where she leads her research, represents the busiest referral center for Functional Bowel Disorders in Italy and receives patients from all over the Country. She is part of the Neurogastroenterology and Motility Translational Research group, in which basic and clinical science are merged to conduct a translational research aiming to improve the diagnosis and management of patients with functional gastrointestinal disorders.
Dr. Maria Raffaella Barbaro is currently investigating the molecular mechanisms underlying intestinal permeability alterations, the role of mucosal immune activation and of neuroplastic changes in the pathophysiology of irritable bowel syndrome.
She is passionate about understanding the molecular mechanisms responsible of clinical manifestations to identify biomarkers useful to improve the diagnosis, management and care of patients.
Basic Science is the fundamental approach to understanding how systems work. Basic science research takes place in the laboratory and often involves the study of molecules and cells.
Translational Science is the conversion of basic science discoveries into the practical applications that benefit people.
View our "Where Are They Now?" Research Award Winner YouTube Series