Award for Pediatric Investigator — Clinical/Basic/Translational Science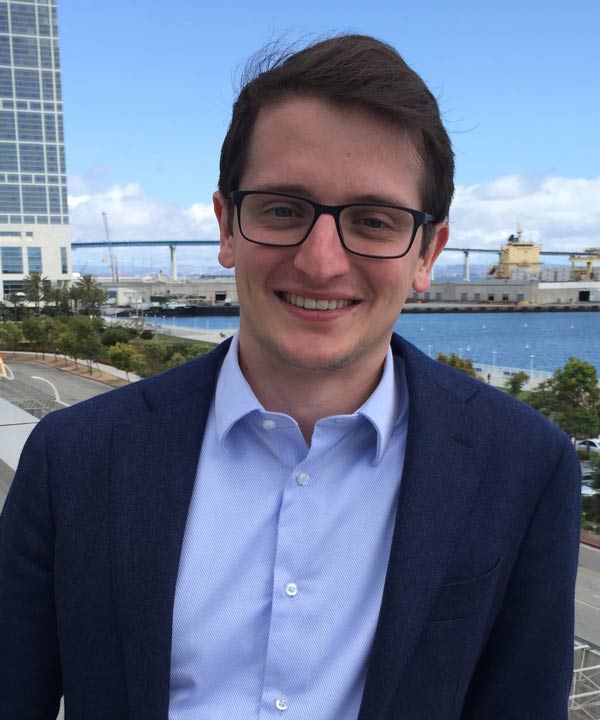 Dr. Koppen became interested in pursuing research into functional gastrointestinal (GI) and motility disorders, and especially, functional constipation, in children after being confronted by their commonness and the negative impact these conditions have on children and their families. After pursuing several research projects concerning functional constipation at Emma Children's Hospital/Amsterdam University Medical Center (UMC) and at Nationwide Children's Hospital, focusing on epidemiology, advanced diagnostic techniques, and novel or invasive treatment options, Dr. Koppen started training at Spaarne Gasthuis to become a pediatrician.
Currently, he is working on a collaborative study between several pediatric motility centers to combine and compare data on colonic dysmotility and parameters that may predict treatment outcome after surgery or sacral nerve stimulation. He hopes to improve long-term outcomes by identifying patients who may be more likely to respond to treatment and by investigating the nature of complications associated with surgical treatment. Additionally, these approaches will be compared with other noninvasive neurostimulation options, such as abdominal transcutaneous electrical stimulation (TES) and posterior tibial nerve stimulation (PTNS).
Dr. Koppen is also exploring ways to support children and their families in the outpatient setting through digital health solutions.
Pediatric Science is the area of medical science concerned with infants, children, and adolescents.
---
Where is Dr. Ilan Koppen Now?

As a part of the 2021 anniversary events, IFFGD created the "Where Are They Now?" interview series designed to allow the gastrointestinal community to reconnect with past IFFGD Research Award winners. We conducted over 30 interviews virtually, to learn about the journey our research winners took and what current research topics they might be working on today. To find out where research award winner Ilan Koppen is today watch their interview here.