History and Purpose of IFFGD's Industry Council
In 1998, to enhance the interaction between the functional GI disease patient community, the clinicians who care for them, and the companies that provide the diagnostics, pharmaceuticals and other products used in their care, we formed the IFFGD Industry Council. The Council facilitates communication between IFFGD and the member companies and ensures that the voice of our patients is heard. The Industry Council helps fulfill IFFGD's mission- to inform, assist, and support people affected by gastrointestinal disorders.
We invite participation from companies with a demonstrated interest in these disorders. Note that while we are grateful to our Industry Council supporters, we do not endorse any specific product or company.
Our Industry Council
Patron Level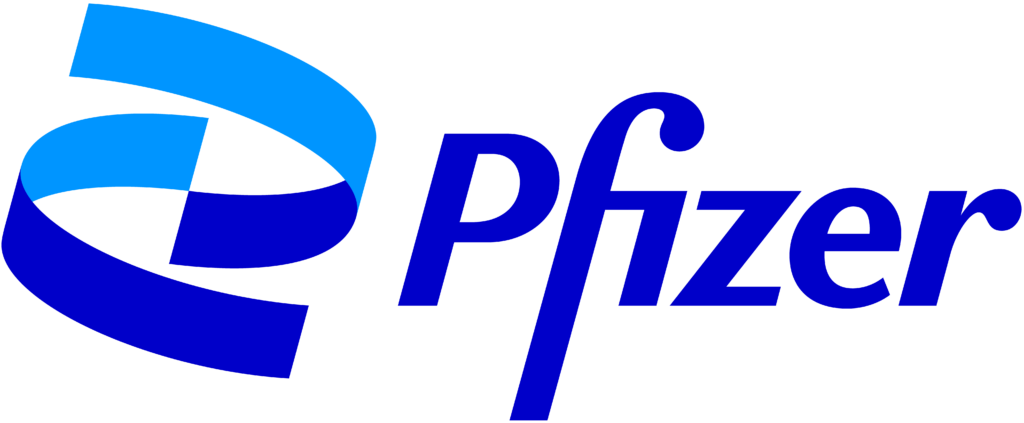 ---
Associate Level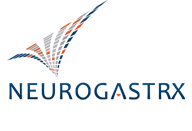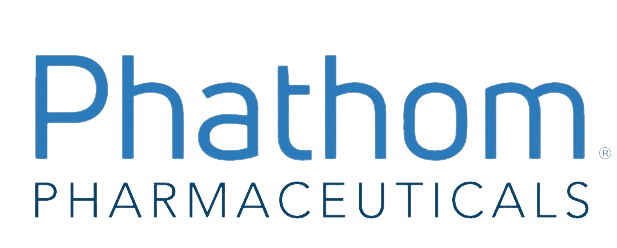 ---
See Industry Expanded Patient Assistance and Industry Research and Trials on COVID-19 here
---
Inquiries
Inquiries regarding participation in the IFFGD Industry Council should be directed to:
Ceciel T. Rooker, President
IFFGD
537 Long Point Road, Suite 101
Mt Pleasant, SC 29464 Phone: (414) 964-1799
Email: iffgd@iffgd.org