2021 Norton Education Series: 30th Anniversary Edition
Resident Exhibitor Level:
Evoke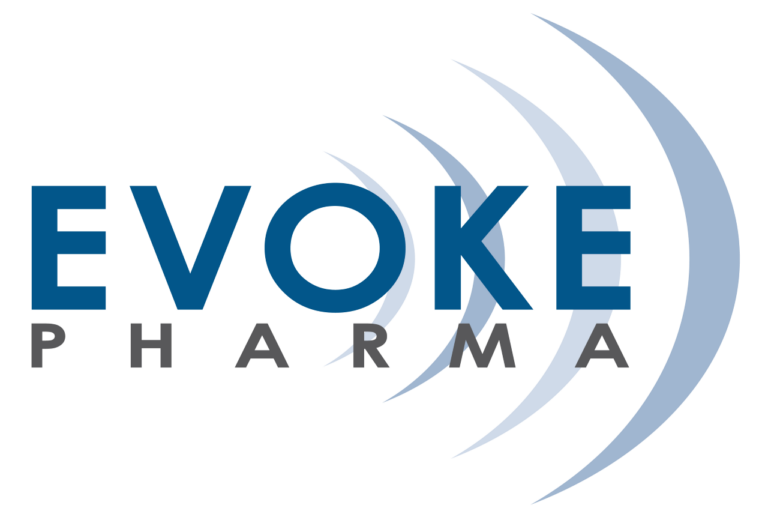 About Gimoti® (metoclopramide) nasal spray
Evoke developed GIMOTI, a nasal spray formulation of metoclopramide, for the relief of symptoms associated with acute and recurrent diabetic gastroparesis (DGP) in adults. Because GIMOTI is a nasal spray, it delivers the medicine via the nose directly into the bloodstream—instead of through the stomach like a pill. This means that the medicine can be absorbed into the body to start working even if you're experiencing DGP symptoms, such as nausea or vomiting.
Metoclopramide is an effective, FDA-approved treatment for symptoms of diabetic gastroparesis like nausea, vomiting, bloating, stomach pain, and feeling full quickly (after eating a small amount).
96% of people found metoclopramide nasal spray easy to use,* even if they had never used a nasal spray before.†
*Of these people, 65% found nasal metoclopramide extremely easy to use while 31% found it somewhat easy to use.
*Based on answers from 98 people who were interviewed after a clinical trial for GIMOTI For more information about GIMOTI, please visit www.gimotirx.com.
What is the most important information I should know about GIMOTI?
GIMOTI can cause serious side effects, including: TARDIVE DYSKINESIA: Abnormal muscle movements, mostly in the face muscles. You cannot control these movements, and they may not go away even after stopping GIMOTI. Your chances of getting tardive dyskinesia increase
The longer you take metoclopramide and the more metoclopramide you take. You should not take GIMOTI for more than 12 weeks at a time
If you are older, especially if you are an older woman
If you have diabetes
Please see complete Prescribing Information, including Boxed Warning, Medication Guide, and Instructions for Use.
About Evoke Pharma®
Evoke recognizes the significant unmet medical needs in the gastrointestinal space, particularly in diabetic gastroparesis. We pride ourselves on our passion for patients through our commitment to ensuring that both patients and healthcare professionals have access to our medication, as well as the information, tools, and support needed during treatment.
Gimoti® is a registered trademark of EVOKE PHARMA®.
© 2021 EVOKE PHARMA®. All rights reserved. EVO-GIM-00371 | 11/2021