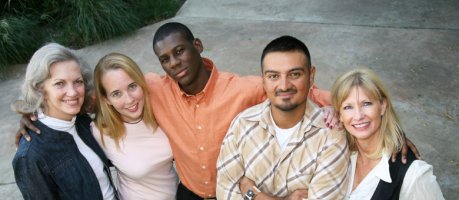 GERD, or gastroesophageal reflux disease, develops when the back-flow (reflux) of stomach contents causes troublesome symptoms and/or complications. Serious health problems can result if it is not treated properly.
The most frequent symptoms of GERD, heartburn and acid regurgitation, are so common that they may not be associated with a disease.
Self-diagnosis can lead to mistreatment. Consultation with a physician is essential to proper diagnosis and treatment of GERD.
Various methods to effectively treat GERD range from lifestyle measures to the use of medication or surgical procedures.
It is essential for individuals who suffer persistent heartburn or other chronic and recurrent symptoms of GERD to seek an accurate diagnosis, to work with their physician, and to receive the most effective treatment available.