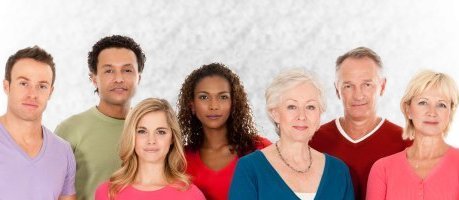 Gastroparesis is a disorder characterized by symptoms and in which the stomach takes too long to empty its contents. No obstruction or blockage is evident. 
In most people diagnosed with gastroparesis, the cause is unknown (idiopathic). Diabetes is the most common known cause of gastroparesis. The condition can also result as a complication from some surgical procedures, from taking certain medications, and from certain other illnesses.
Most people with gastroparesis experience nausea and vomiting. Many have abdominal discomfort or pain, which can range from bothersome to debilitating. Other prominent symptoms include bloating, fullness after eating, or early fullness (satiety) – the inability to finish a meal. These symptoms may be mild or severe, depending on the person.
Gastroparesis can occur in children and adults. Managing gastroparesis can be challenging to the person with the condition, to family members, and to health care providers. In most cases treatment does not cure gastroparesis – it is usually a chronic condition. However, in most people treatment does help manage the condition.
While much remains to be learned about gastroparesis, patients benefit from prompt recognition, or diagnosis, of the disorder which allows the most effective treatments to begin.