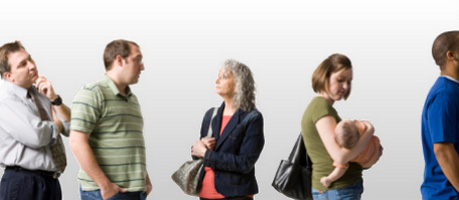 Chronic, long-term or recurring, constipation is more challenging to treat than common simple constipation.
People who are constipated may experience any one or more of…
reduced stool frequency,
hard stools,
difficulty passing stools,
straining,
painful bowel movements, or
feeling of incomplete emptying after defecation.
Irregularity or simple constipation now and then may happen for many reasons. Common factors such as diet or food changes, or inactivity, will usually respond to simple lifestyle measures.
But, constipation that is long-term (chronic) or that keeps coming back requires more effort to diagnose and treat.
When chronic constipation happens, a physician should be seen to look into the cause and plan treatment.