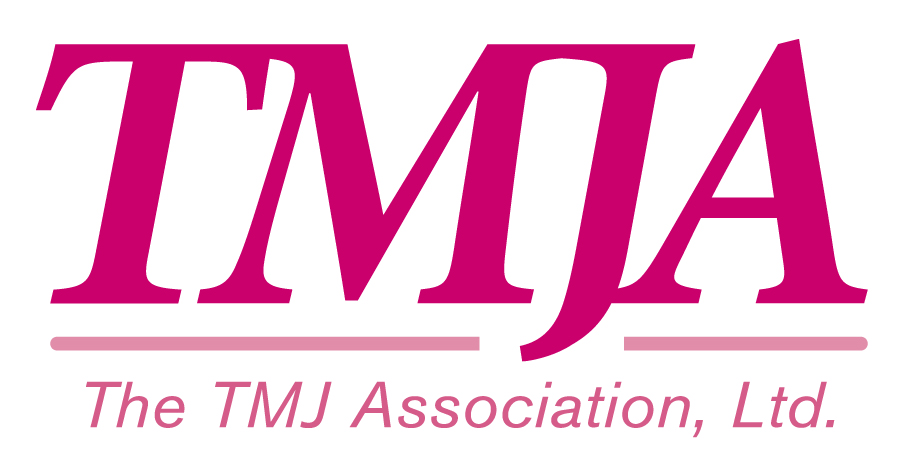 The TMJ Association (TMJA) is a non-profit organization dedicated to advancing research on Temporomandibular Disorders (TMJ). TMJ affects approximately 35 million people in the U.S., the majority, of whom are women in their childbearing years. TMJ can range from mild to severe, incapacitating pain. Scientists have found that 85% of patients with TMJ also suffer from other conditions – pain and non-pain conditions in other parts of the body. These conditions include irritable bowel syndrome, allergies, chronic fatigue syndrome, chronic headache, endometriosis, fibromyalgia, interstitial cystitis, neck and low back pain, sleep disorders, and vulvodynia.  
Chaos and controversy meet the patient as they enter the world of TMJ; where there is paltry, if any evidence underlying the diagnostics and treatments they receive. TMJ falls through the proverbial crack between medicine and dentistry and has yet to receive its rightful recognition as a public health priority. Hence, the TMJA is the 911 for patients seeking help, information and support.   
In addition to educational/supportive programs for TMJ patients and loved ones, TMJA has a cadre of scientific and educational programs to bring about long-overdue healthcare change for TMJ patients. At present, we have prioritized two key programs:  
TMJ Registry: Over 50 treatments are used in TMJ care, none of which has any scientific evidence of efficacy. We have no idea what treatments work for which patients, at what cost and at what risk. Therefore, clinicians and patients are unable to make informed decisions. As a result, patients can incur significant harm with treatments, particularly those that are irreversible. A TMJ Patient Registry is urgently needed to collect treatment outcome data that can inform clinical decision making. Under the auspices of the TMJ Patient-led RoundTable – a patient-centered, public-private collaboration among the Food and Drug Administration, other federal agencies, scientists, clinicians, manufacturers, patients and others – the TMJA is developing a framework for the first TMJ Patient Registry, which will include various data elements from patients, clinicians and electronic health records. The goal is to establish a scientifically valid algorithm that can reliably predict treatment outcomes for individual patients.  
New TMJ Care Model: Because of TMJA's tireless advocacy, the National Academy of Medicine conducted its first study of TMJ. The resultant landmark report highlighted the significant public health impact of TMJ and the tremendous difficulties encountered by patients seeking care from dental and medical professionals who are grossly uneducated about TMJ and its treatment. Due to the widening disconnect between medicine and dentistry, patients get lost and rarely receive the multidisciplinary care that science indicates. TMJA is leading the development of the first-ever workgroup to address this issue through the creation of a new interdisciplinary TMJ care model.